Your house is your most valuable asset, and maintaining as well as improving your home increases the value of this asset. At Natco Building, we pride ourselves in helping the homeowner establish a priority list of needs and wants for their home, developing a budget, and completing these projects in a timely manner.
Steps for the Home Owner:
Develop an idea of what your home improvement needs are, and create a "priority list" of these needs.
Secondly, determine what kind of financial commitment you are able to set toward a home improvement budget.
Third, discuss a time line for projects to be completed and an idea expected start date.
Finally, contact Natco Buildingand set up a meeting to begin the process.
What to expect from Natco Building
Once Natco Buildinghas been contacted, contractor Korey Nations will set up a meeting with the client to review the scope of work desired.
During the initial consultation Korey will provide the home owner with a professional assessment as well as discuss any issues the homeowner has not yet evaluated about the proposed project.
Formal proposal along with a budget sheet will be submitted to the homeowner.
Korey Nations will then meet with the homeowner to review the proposal, answer any new questions, and provide the client with a contract to review and decide how to proceed.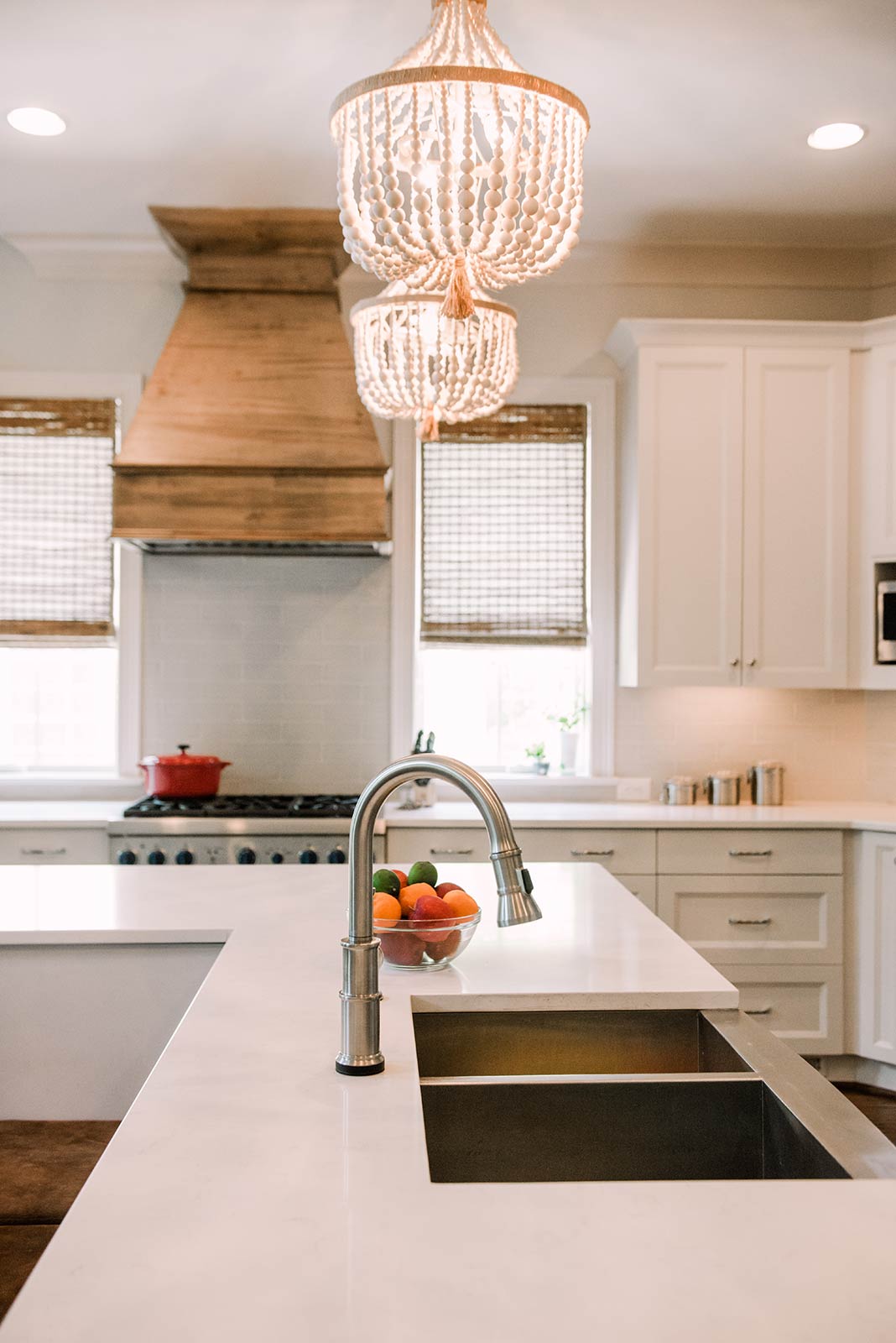 Natco Building prides itself in customer relations and is available at anytime during the bidding process for questions, concerns, or to set up an additional meeting to discuss the project at hand. We greatly look forward to meeting with our clients and ensuring their vision is also ours. At the end of each and every project no matter how large or small, we seek to have the homeowner satisfied with our service as well as the product. The highest complement we can receive is when our clients tell us they are looking forward to doing business with us again in the future.