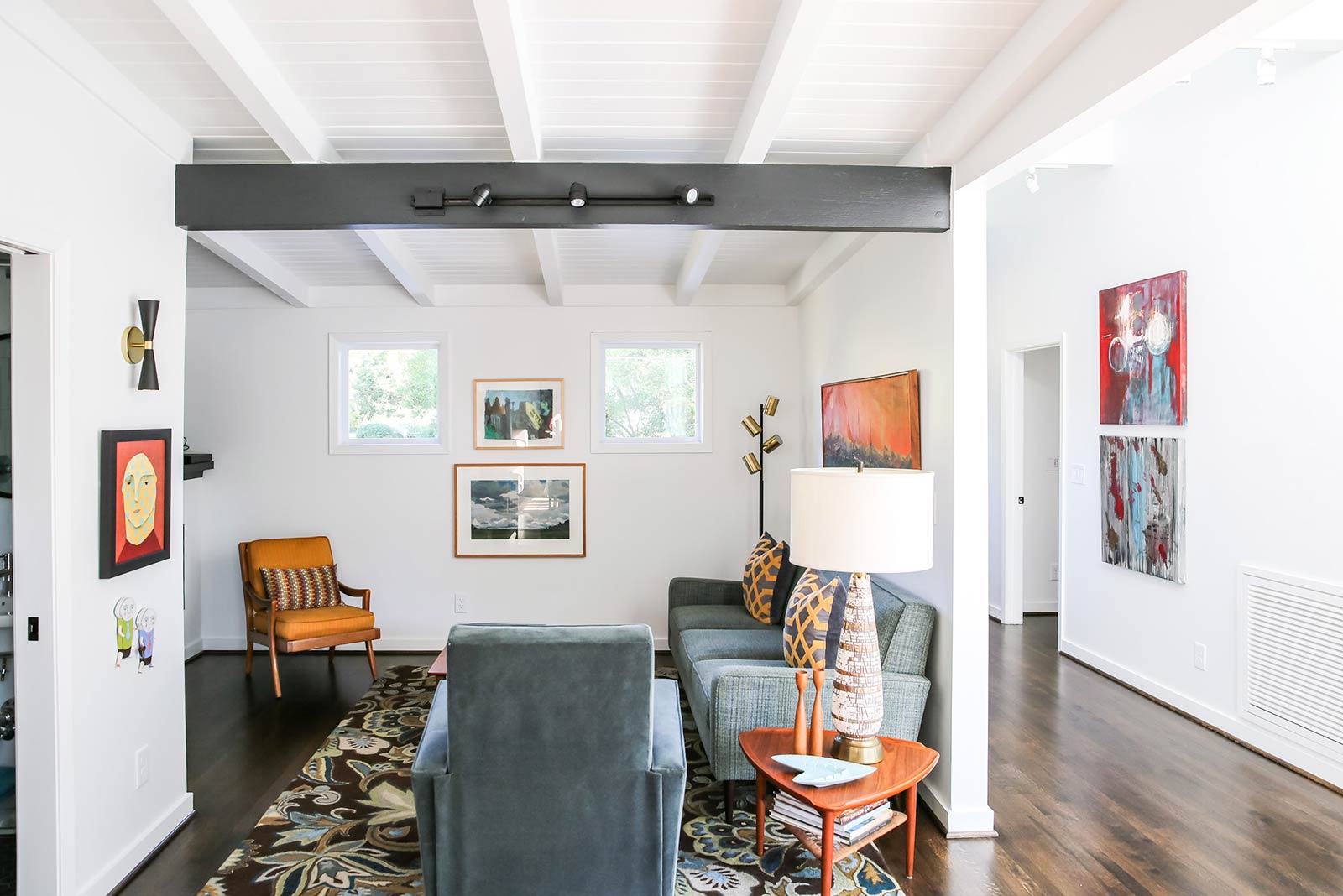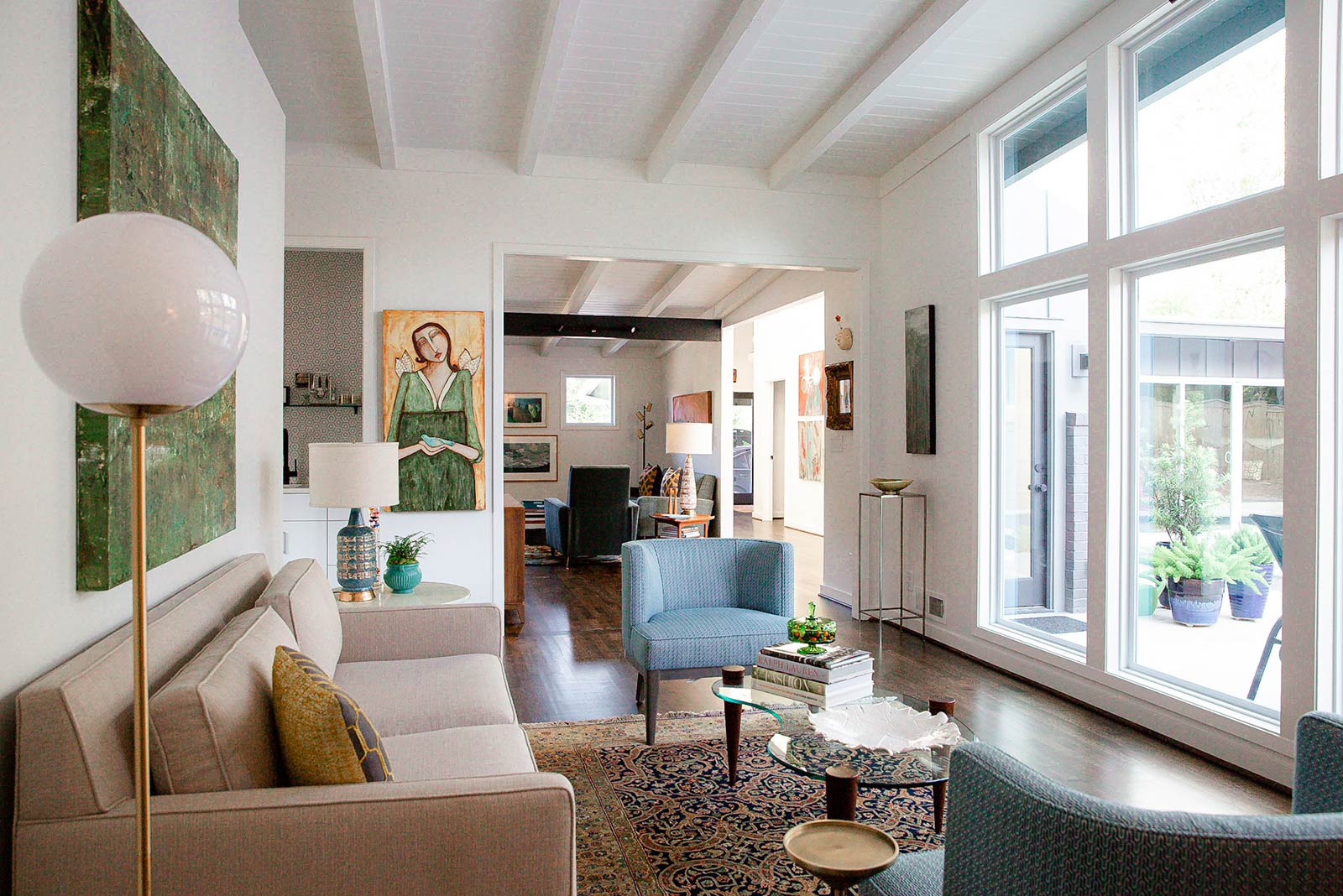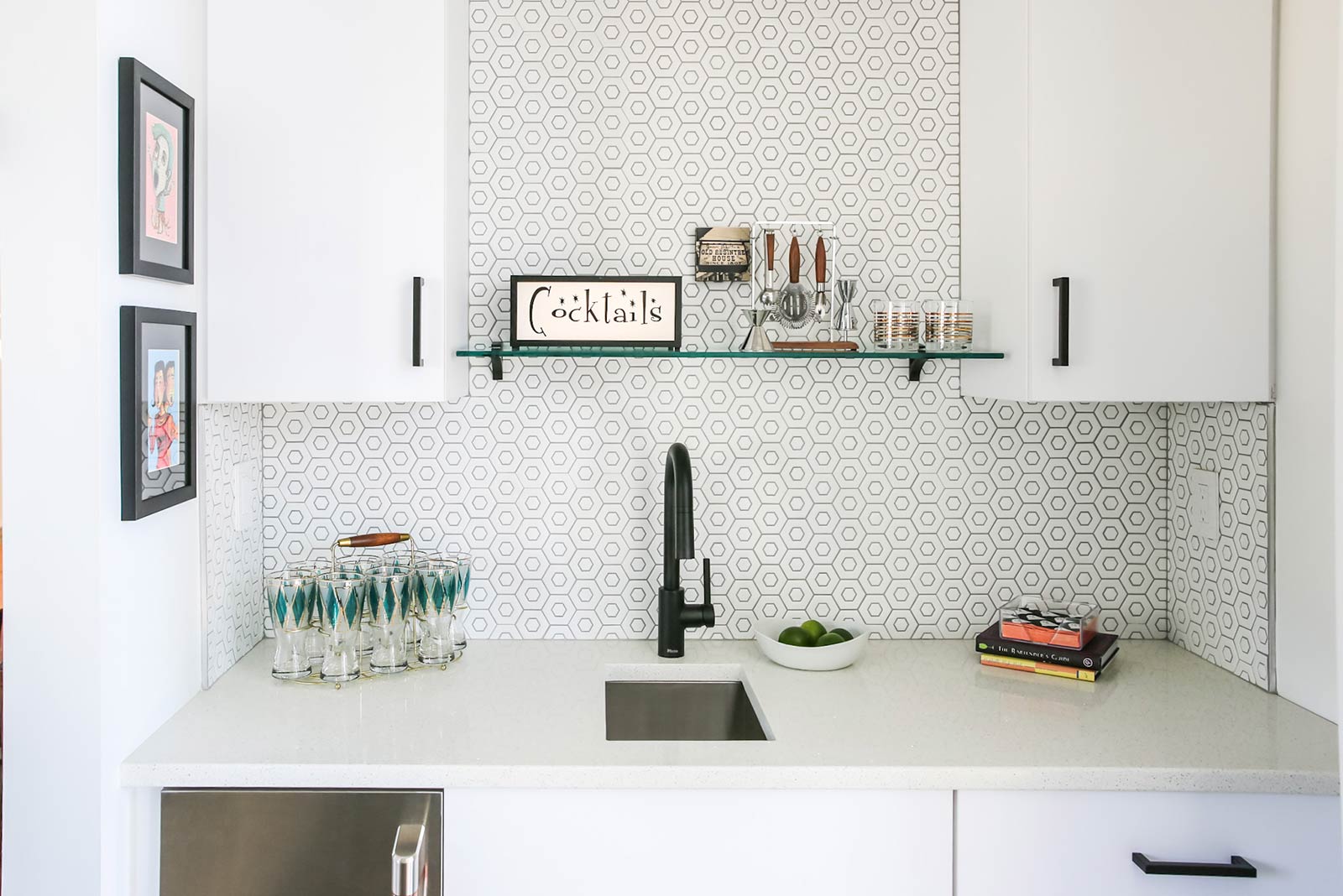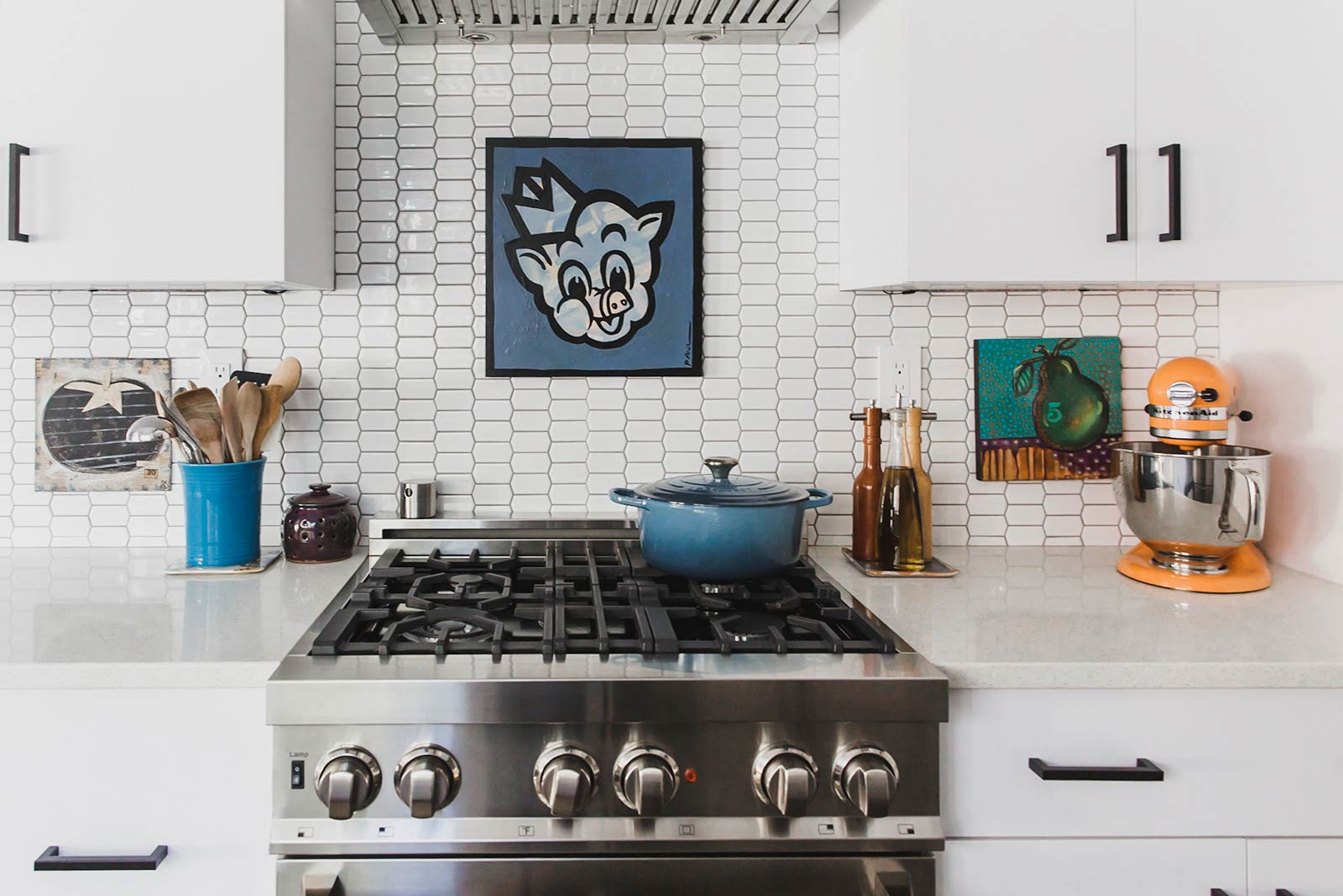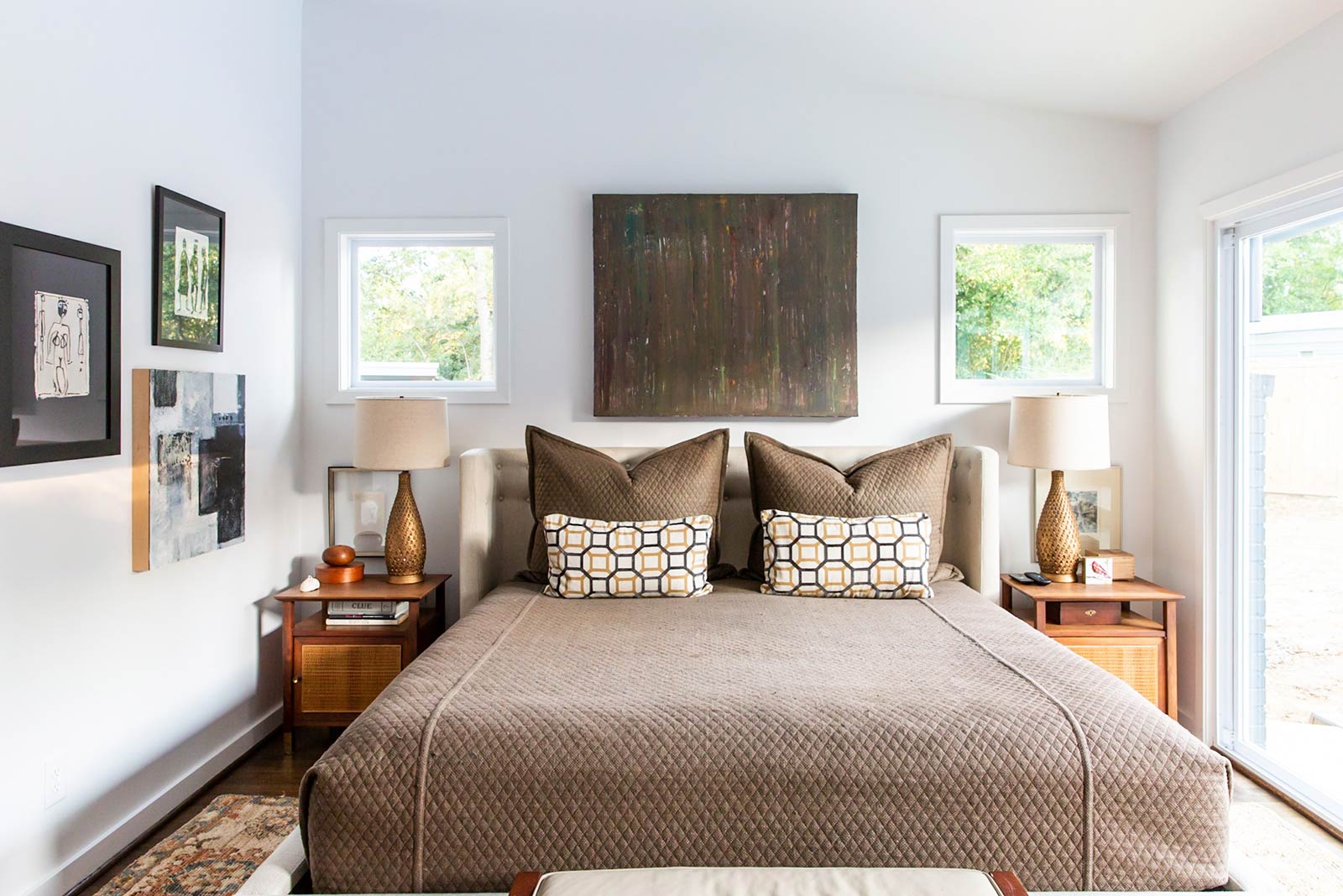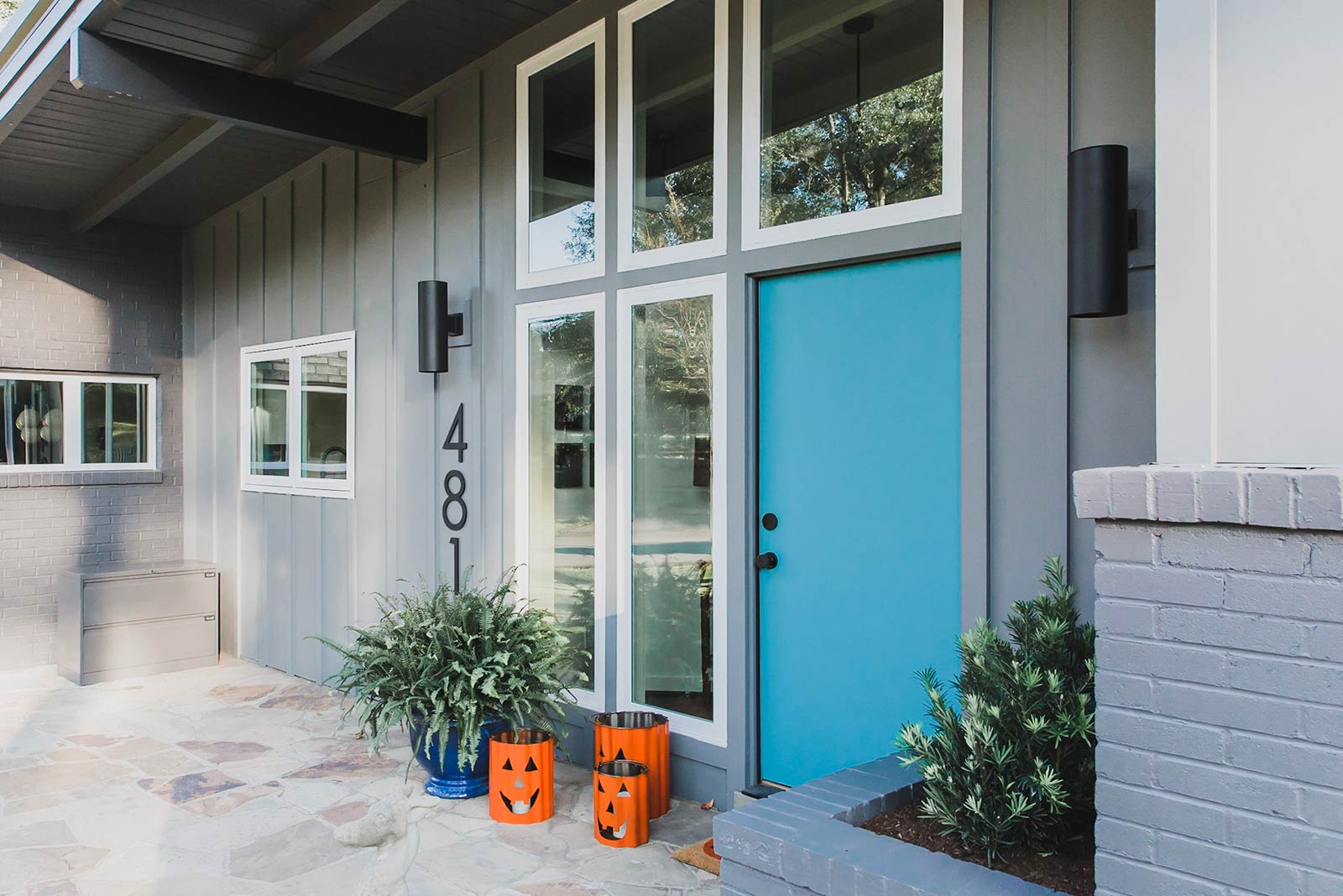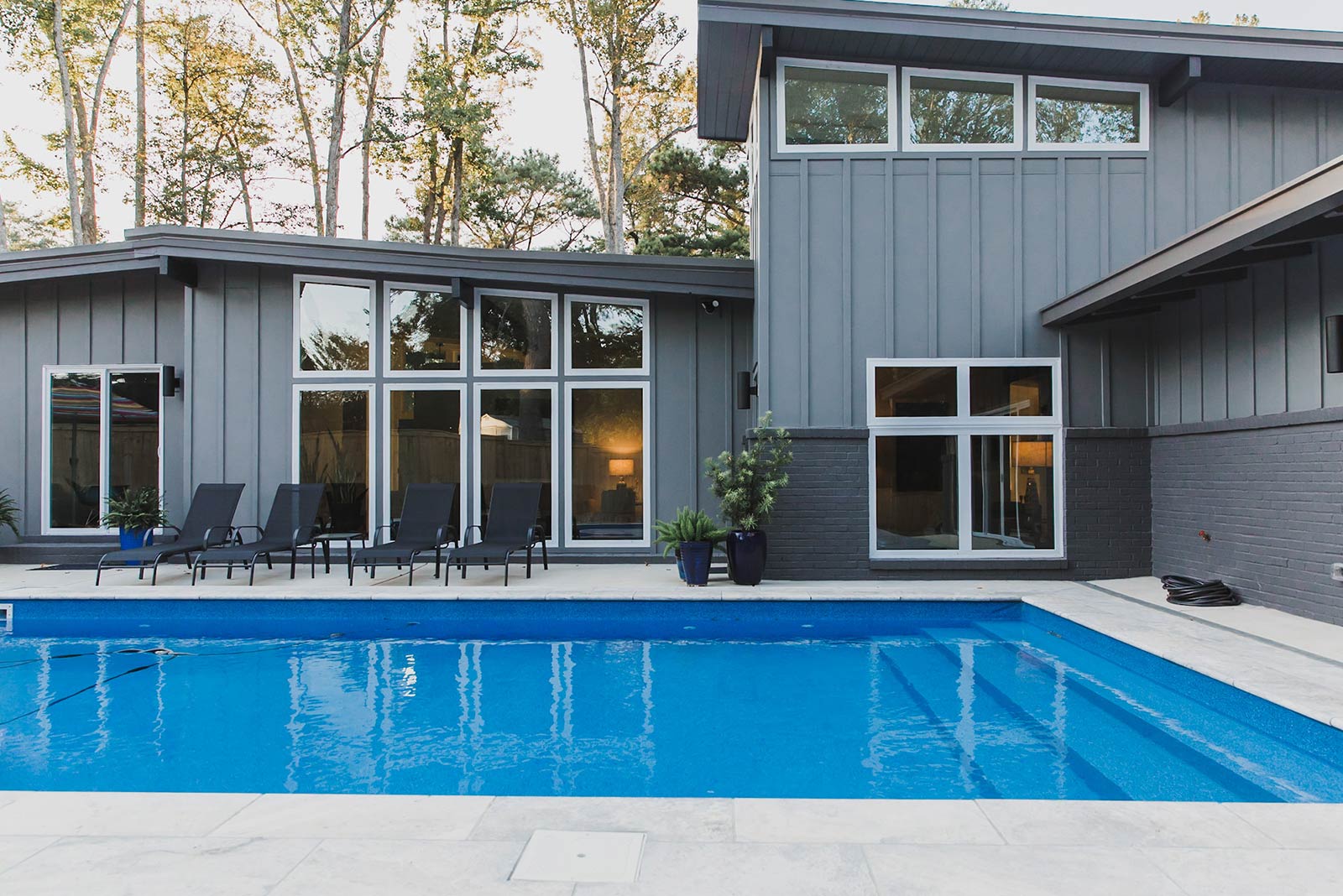 Birmingham, Alabama
Residential and Commercial
Remodeling and Building
Natco is a name that means quality craftsmanship in homebuilding, home remodeling, and commercial construction. Established in 2008 by owner and builder Korey Nations, Natco Building Company is dedicated to providing clients with rock-solid dependability, expert construction skills, and personalized service in building or remodeling projects both large and small. Whether you want to update, remodel, or build new construction from-the-foundation-up, you can trust everyone at Natco to work diligently to meet the standard of excellence you expect. Founded on the ideals of honesty, reliability, and quality, Natco Building Company offers exceptional work at an affordable cost. A partnership with Natco is a guarantee that you will be satisfied with your building or remodeling results.

(205) 706-0175